Cast Interviews - Read what the cast of Regina v Turing and Murray think about being a part of this production.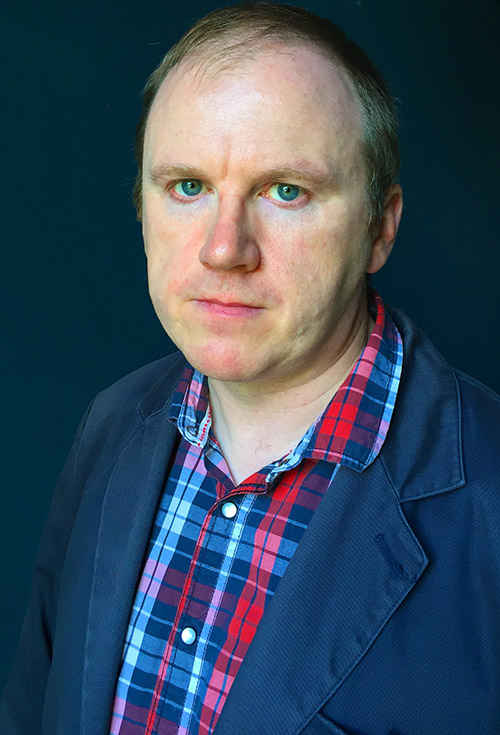 Robert Burton - Alan Turing
Robert Burton is a chartered architect practicing in Manchester, and in his private time he is passionate about drama and the theatre. Originally from Grappenhall, Robert studied in Huddersfield and Liverpool, and has a keen interest in science. Robert has been inspired and moved for many years by the achievements and tragedy of Alan Turing, a man whose character Robert has a close affinity with. Robert is immensely proud to be portraying Alan Turing in this drama, depicting the trial in the very courtroom where the real events unfolded.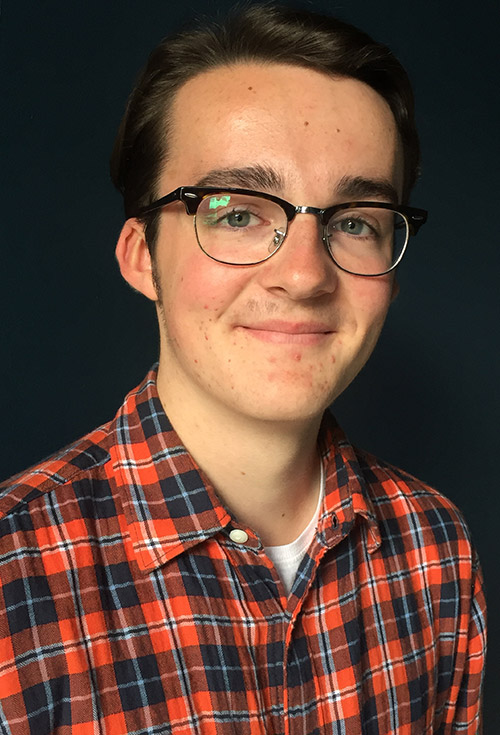 Sam Rees - Arnold Murray
Sam is currently in his last year of sixth-form at Knutsford Academy. Outside of studying he enjoys; having an active interest in drama & acting, practicing his guitar and listening to music. He has done many school and amateur performances, making this Sam's first theatrical performance outside of school. He is very happy to take part in the performance, and hopes others will find it eye-opening and enjoyable.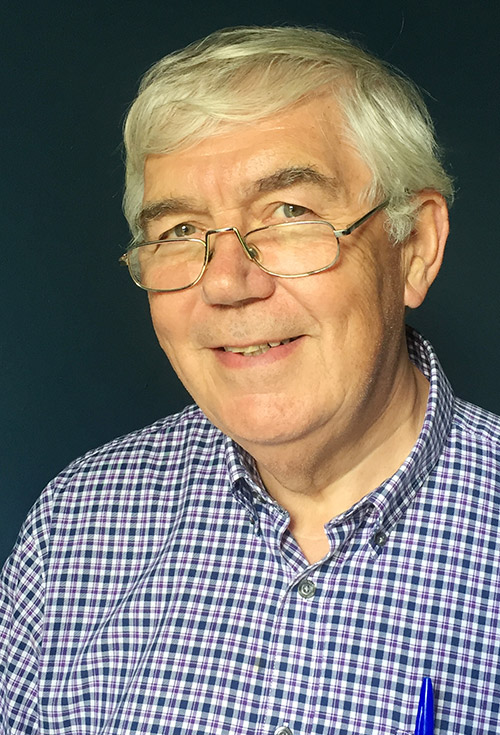 Graham Cliffe - Judge J. Fraser Harrison
Graham was born and educated in Huddersfield before attending Manchester University where he read law from 1966-69. After being admitted as a solicitor he practised for 16 years before being appointed to the Bench. Graham dealt with a variety of work including 10 years as a Designated Family Judge in North Yorkshire where he dealt principally with serious cases of child abuse. Graham retired from the North-Eastern Circuit in 2013. He has been the legal advisor for this production.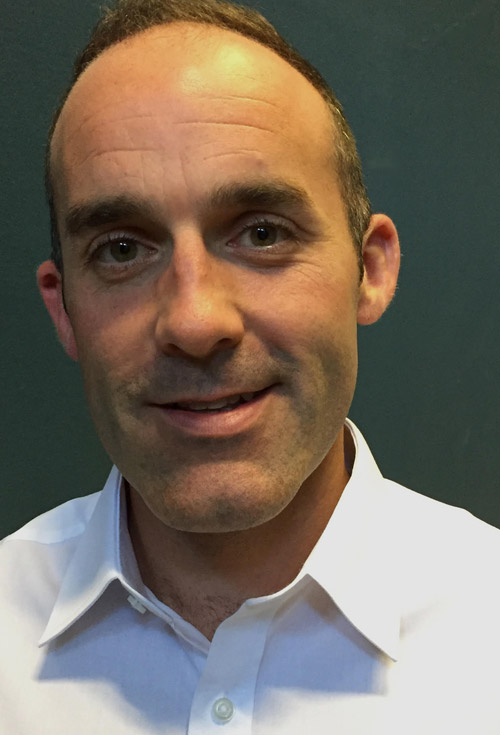 Gary Bowell - Mr G Lind-Smith
Gary is Head of English and Media at Selby High School and has always taken an active interest in theatre: on stage, backstage and as an audience member. Much of Gary's university degree was exploring theatre and dramatic form, spanning histories, cultures and imagined worlds and where his love of the spoken and written word was further developed.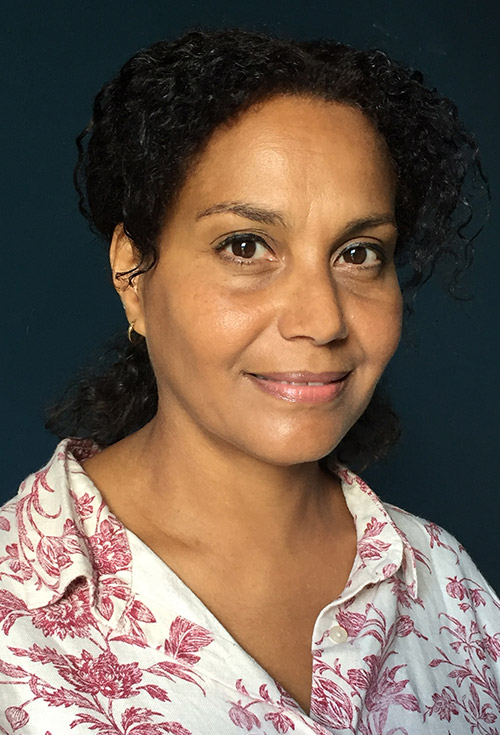 Sharene Haffenden - Mr E Hooson
Sharene worked for an Airline for twenty years and then decided to change her career. After leaving the airline she studied beauty therapy and interior design, followed by art. She grew up in Knutsford and in her youth attended speech and drama lessons. She then joined an agency and has worked on Emmerdale and Coronation Street with her latest work having been for Coldfeet and Safe.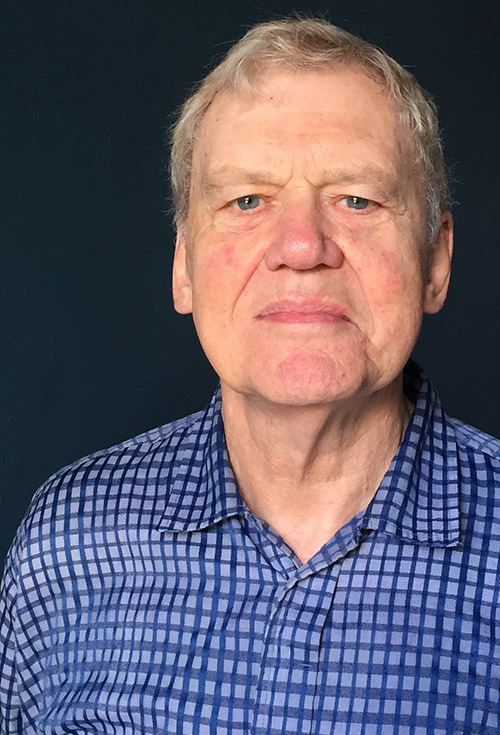 Geoff Holman - Mr R David
Geoff has acted and directed at the Garrick Theatre in Altrincham for many years. Roles have included leads in Shakespeare (eg: Prospero, Oberon) and modern drama/comedy (eg: Dr Wicksteed in Habeus Corpus, Dysart in Equus - GMDF Best Actor). He turned professional in 1996 and has since had over 30 TV and film credits, as well as regional theatre tours (including Bolton Octagon, Oldham Coliseum, The Dukes Theatre Lancaster, Chester Gateway and Keswick's Theatre by the Lake).
Steven Crawford - Professor M Newman
Steven is a member of the Knutsford hosts Cheshire community group and Macclesfield Amateur Dramatic Society. He is interested in drama to communicate stories which help educate people. Steven is a digital champion and believes both Shift and Weave digital programmes will accelerate all things digital in Cheshire East.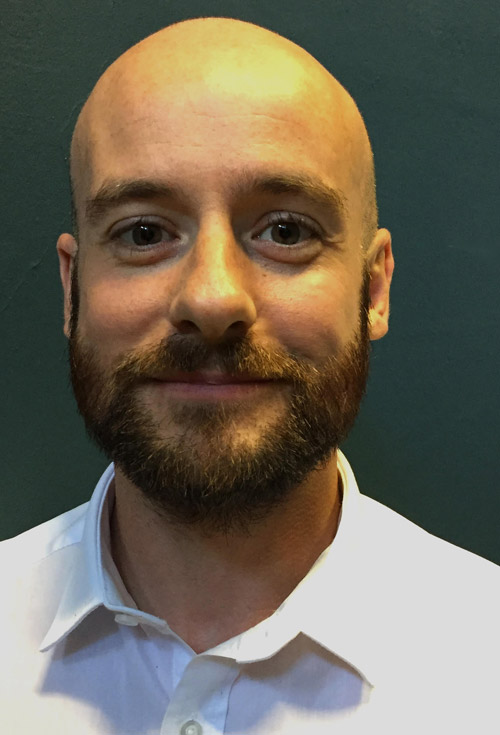 Richard Nixon - Mr H Alexander
Richard is a Specialist Doctor in Psychiatry working in Leeds although was born and raised in Cheshire. He performed in school and university productions but this will be the first in a public setting.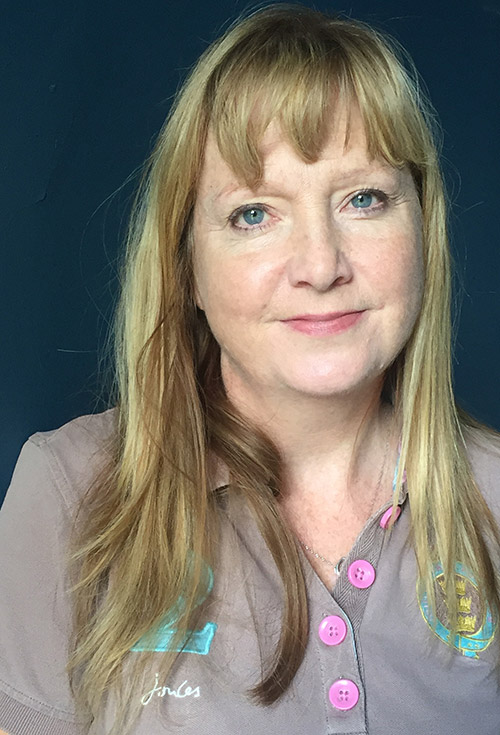 Alison Fleming - Sara Turing
Alison is well connected to this project living in Knutsford but also being a member of the legal profession! She's usually to be seen acting at the Wilmslow Green Room, and shortly is to play Hermione in The Winter's Tale. Alison is also a keen member of a local choir.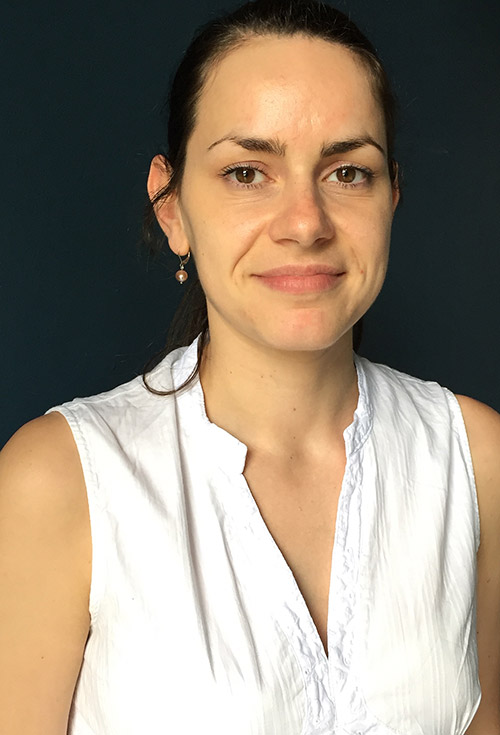 Anna Gromadzka - Clerk of the Court
Anna Gromadzka is a newcomer to the theatre industry, having been involved in acting since 2016, following training received from the long-time industry professionals at a Manchester based acting school. Anna graduated with Bachelor of Arts (Hon) Modern Languages from the University of Salford in 2014, subsequently beginning work as a Global Management Consultant, a role she holds until present day, combining her creativity with business acumen.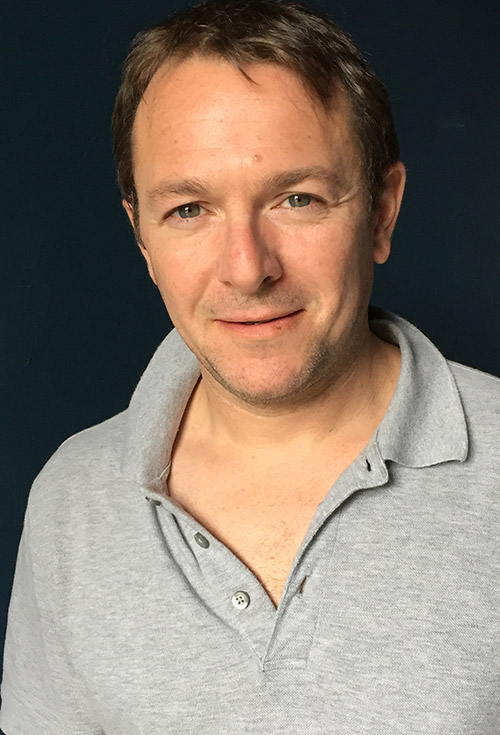 John Smethurst - Usher
John attended Kings Macclesfield. He has an acting diploma from Webber Douglas academy, a music tech diploma from Mid-Cheshire Collage and a degree in Creative Writing from Edge Hill University. He has acted extensively in film projects in Berlin and Liverpool and recently at the Lowry. He is a Knutsford Host.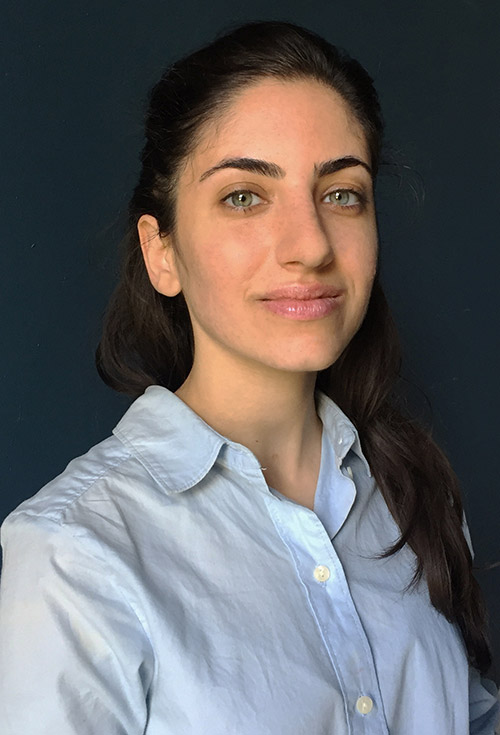 Atusa Pajand - Police Officer
Atusa is an admirer of the Arts. She has been drawn to acting from a young age. She has been involved with storytelling on stage and on screen, performing a diverse range of projects. The opportunity to perform and create moments that move and affect an audience continues to inspire her.
Vale Royal Singers - Choir
Vale Royal Singers were formed in 1978. They are a versatile group of around 20 mixed voices from all over Cheshire who share an interest in making high quality music together. They enjoy the challenge of singing sacred and secular music in a variety of styles from 16th century madrigals to 20th century popular music; via choral classics – Handel, Mozart, Vaughan Williams – to the drama of Gilbert and Sullivan and the fresh simplicity of Britten and Rutter.
Steven Downs - Writer/Director
Steven worked for many years as Head of Drama at Shelley High School, Huddersfield. During his time there he wrote and directed plays for theatre groups at the School. The School achieved a degree of success by winning the Anchor National Drama Award, reaching the finals of the National Student Drama Festival on five occasions and the showcase of the Royal National Theatre's Lloyds Bank Challenge/BT Connections on four.
Tim Brunsden - Filmmaker
Tim works in video making films and managing projects with a focus on community and outsider culture, capturing events and helping people to share their stories. He is an Associate Artist with Duckie and lead on the digital output for Homotopia Festival in Liverpool.
Jay Bernard - Writer
Jay Bernard is a writer, film programmer and interdisciplinary artist whose work sits at the intersection of the body, technology, queerness, archives and history. They have recently undertaken an attachment at the National Theatre digital studio, working in VR to create stories of those who exist on the margins of the queer acronym: those who identify as intersex, asexual, agender, non-binary and genderqueer.
Oliver Bush - Lighting Designer
Oliver has worked around the country lighting aerial circus, musicals, dance and theatre. Most recently he designed John and Jen, The Liverbird Song and Knock Knock. His designs have won awards from The Association of Lighting Designers.
Alex Hewitt - Stage technician
Alex is a Liverpool based video designer and theatre technician. He studied at LIPA, and has since designed for a range of environments including theatre, installations and interactive games. He also works as a video and lighting technician.
Ian McNab & Peter Robinson - Photographers
Ian's photographic subjects are documentary and street. Peter likes to capture the atmosphere of events and places. They are both members of Crewe Photographic Society.
Tom Rae Smith - Composer
Tom studied Linguistics at the University of Leeds, sound installation art at the Royal College of Art and holds a PhD in Music Composition from the University of Liverpool. He works as a composer, sound engineer and art technician based in Liverpool.
Robin Sukatorn - Courtroom Artist
Robin is an artist and illustrator whose work focuses on documenting scenes from the political, cultural and community life of the world around him, through direct observation and live reportage drawing. He has drawn from the UK Supreme Court, the House of Commons and the Scottish Parliament, as well as drawing political rallies, election hustings, live concerts, conferences, parades, marathons and city council meetings.
Hwa Young Jung - Producer
Hwa Young is a multidisciplinary artist/maker/curator working in the arts, cultural and sciences, facilitating collaborative workshops and projects. She's been involved in grassroots led community spaces, makers and artists in the North and internationally for over ten years.